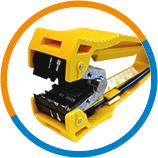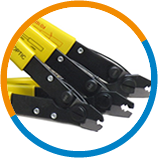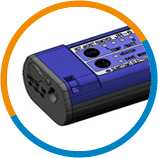 Prostal Limited, a global provider of High Performance Fiber Optic Solutions and Components.
Prostal Limited is dedicated to delivering valuable solutions and has the capability to develop, design, and manufacture passive fiber optic products. We have fiber optics experts with more than 10 year experience in fiber optic communication. We can provide full line of passive fiber optic connectivity solutions. Our products are widely being used for MAN, LAN, SAN, Fiber Channel, FTTH and Wireless etc.
We introduce hydrogen molecular carbon removal machine enter the car maintenance industry years ago. It using the solid proton exchange membrane and nano-catalyst technology. It is the world number one high efficiency engine carbon cleaner machine.
Our products make it easier for our customers to innovate, compete and continue to drive down the cost of optical communication hardware worldwide, and to deliver optical networking systems to the rapidly growing long-haul, metropolitan and FTTX of the communication networks.
Prostal Limited have the resources, innovative technology and industry expertise to meet the growing needs of our customers around the world. Let's work together, for a more connected world.